About Us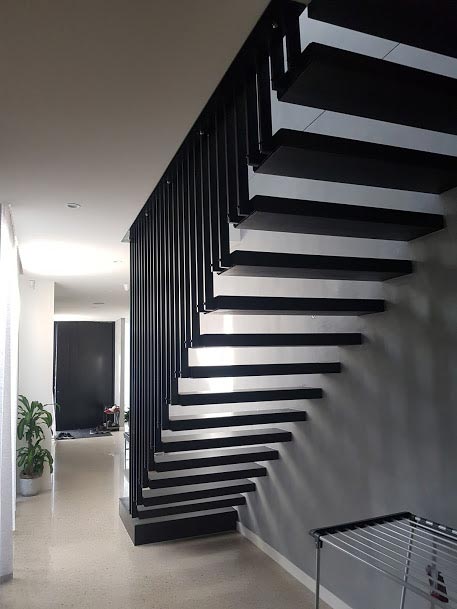 Planet Stairs is a small family owned and operated business that prides itself in quality, honesty and reliability when it comes to manufacturing and installing staircases, balustrade and handrails using timber, wrought iron, stainless steel and wire cable.
Planet Stairs is a local dedicated team of highly skilled tradesmen with over 15 years of experience who pride themselves in providing a high level of service.
Planet Stairs continue to provide competitive prices and guaranteed services.
ABN 11 429 828 248
RECOMMENDATIONS
"Bryce from Planet Stairs provided an excellent service. He was professional, punctual, friendly and so helpful! He was always happy to answer any questions and provide as much information as possible, It was clear that he took great pride in his work and it showed through the finished result. I would definitely recommend his services to others, it's a great value for money."
– Shane Turner
"Excellent service, delivered by agreed date overall, great company and Professional"
– Frank Vella – March 15, 2013